Gardens of the Queen Coral Reefs
The reefs in the Gardens of the Queen on the southern side of Cuba are very pristine and healthy. The reefs were very thick with soft corals, gorgonian fans and sponges along with the hard corals. Below are some pictures of the reefs.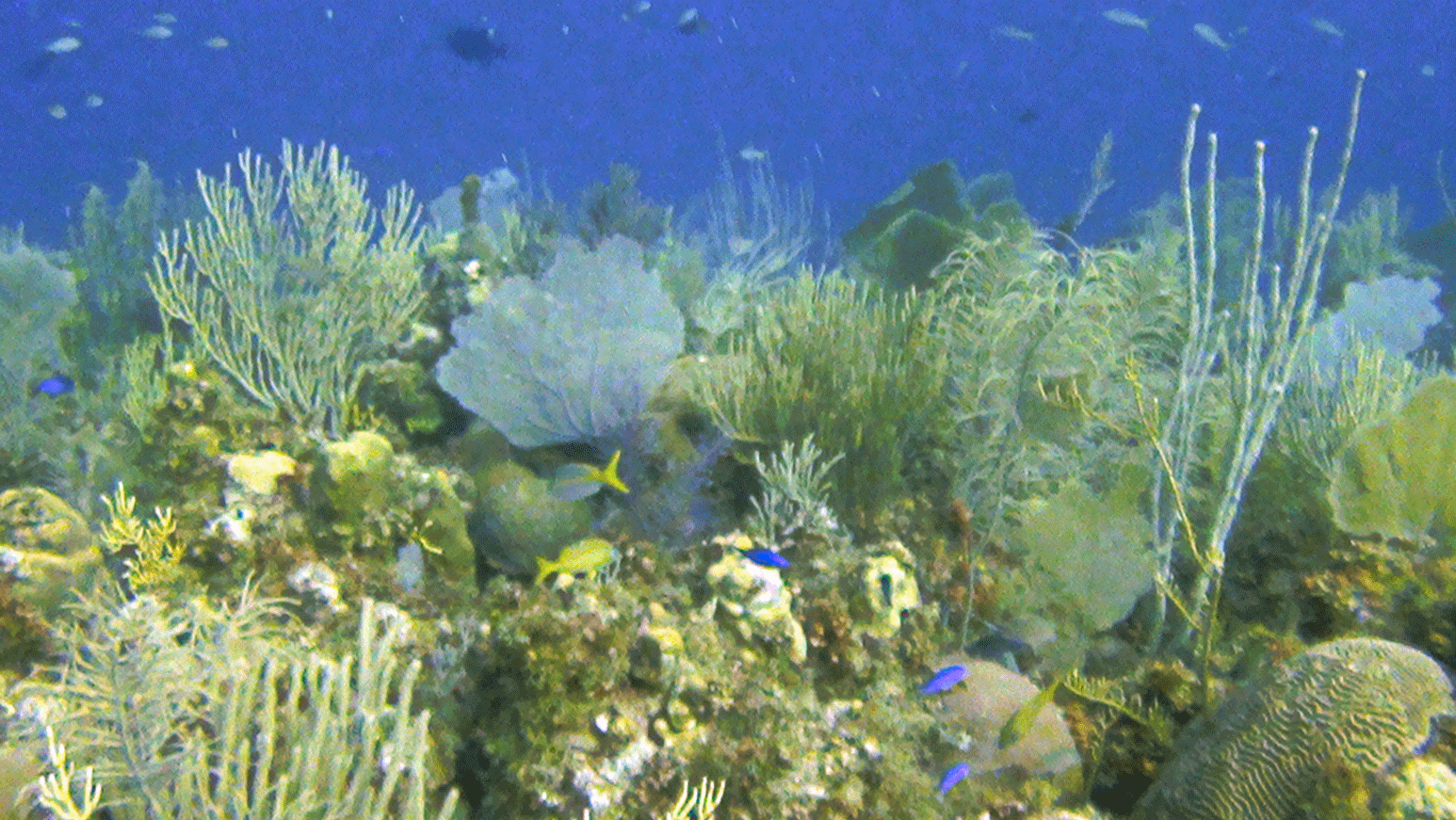 Click on
link below to
return to CUBA
home page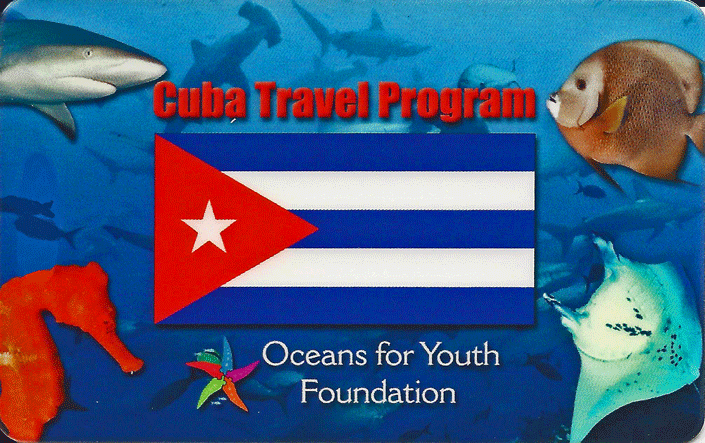 Click on the thumbnails below to see more pictures of the coral on some of the sites we dove.
Then use the BACK button your browser to return to this page.